Board & Senior Management
The Mental Health Association of Essex and Morris is able to fulfill its mission of service to individuals and families whose lives are affected by mental illness in large part because of the ongoing support of many individuals and organizations. All of our volunteers share our commitment to compassionate treatment, effective advocacy and the ultimate eradication of stigma. Led by our dedicated volunteer Board of Directors who serve as our Ambassadors to the community, the Mental Health Association has been at the forefront of the community mental health movement for more than sixty years.
Board Officers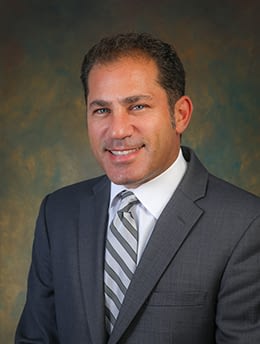 President
Craig W. Alexander, Esq.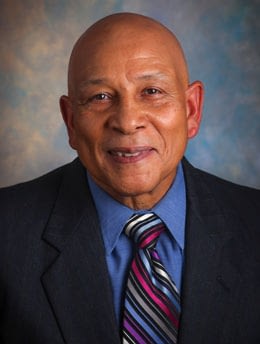 Vice President
Emerson Crooks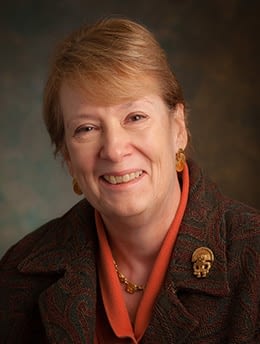 Vice President
Barbara Small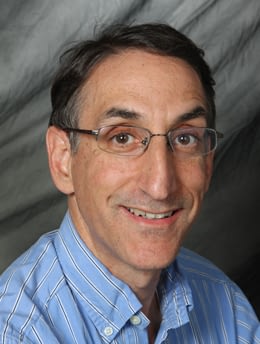 Vice President & Treasurer
Jeffrey Heller, CPA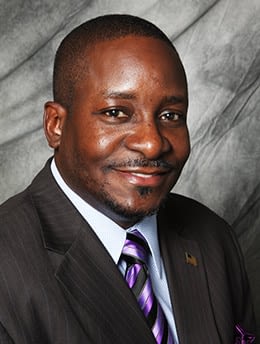 Secretary
William Michael Barbee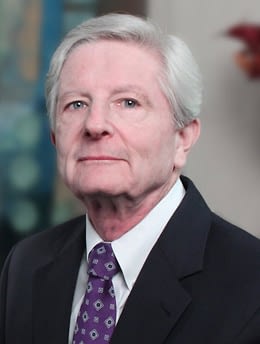 Immediate Past President
Stephen H. Knee, Esq.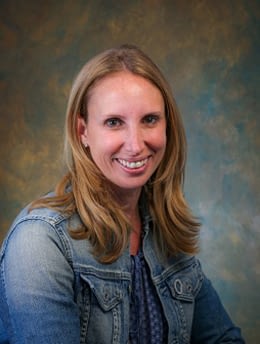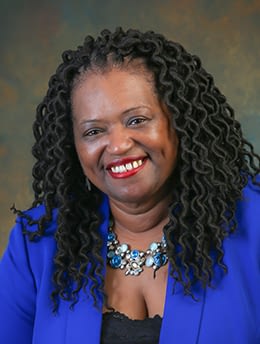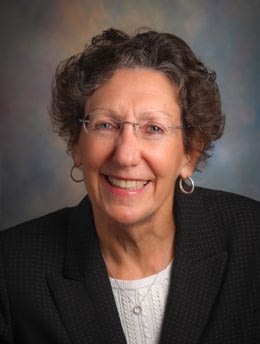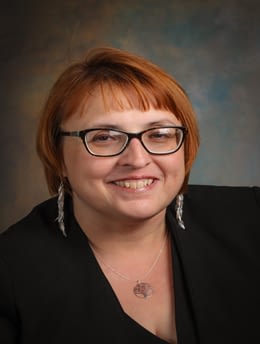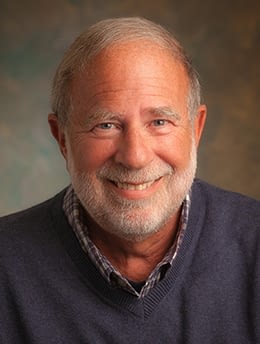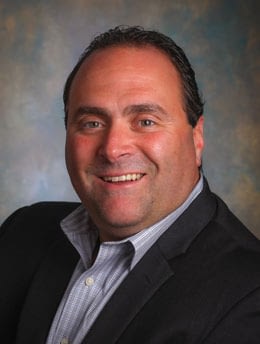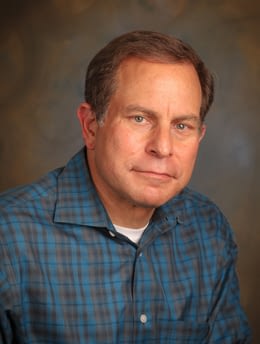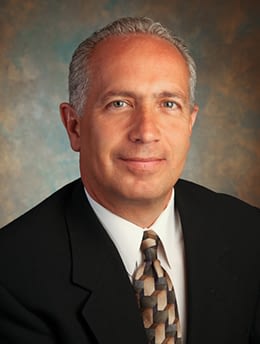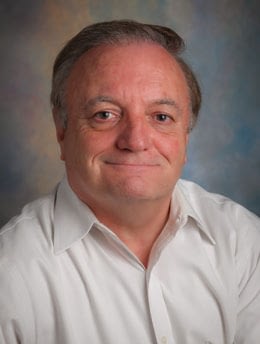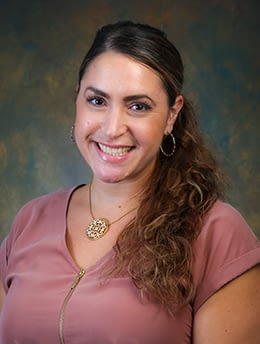 Dr. Amanda M. McKenna, Psy.D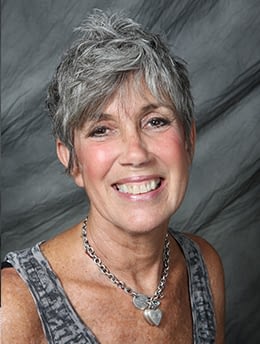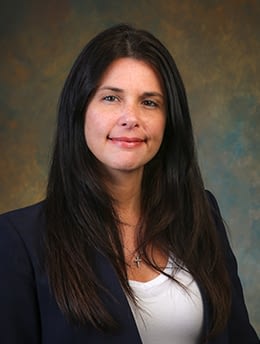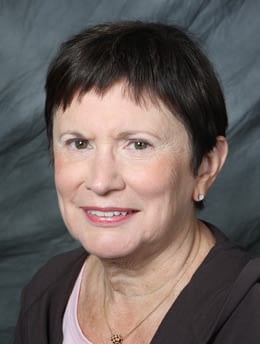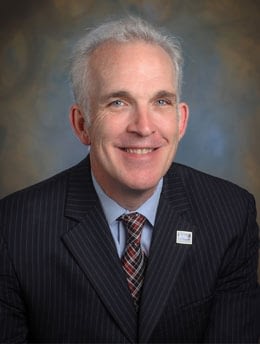 Robert N. Davison, MA, LPC
Chief Executive Officer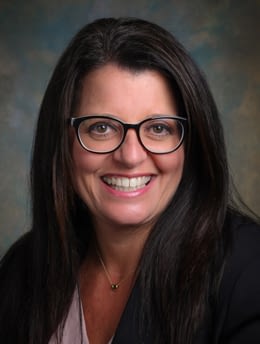 Nadine Venezia, LSW
Chief Operating Officer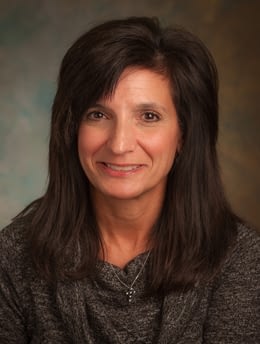 Linda Dalla Riva, CPA
Chief Financial Officer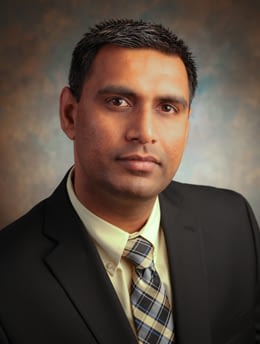 Roshan Trambadiya
Chief Information Officer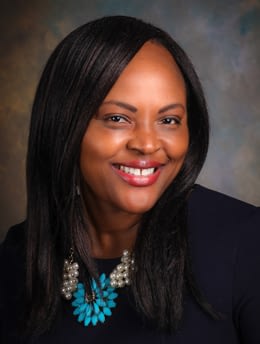 Rose Brown, MSW
Senior Director, Program Services
Marvin Gorsky, LCSW
Senior Director, Clinical Services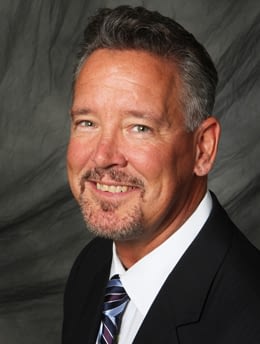 Steven M. Ryan, CFRE
Senior Director of Development
Rebecca Magdon
Director of Operations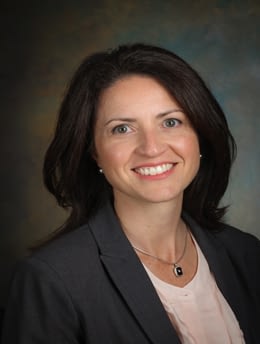 Lisa A. Nobilione
Director of Human Resources